I am decorating my mantle for Spring and Easter and I have a lot of bunnies but I wanted something different. While shopping in HomeGoods I noticed a lot of large wooden crosses and I just knew that a cross would be the perfect item to add to my mantle. You can find a variety of crosses in all different stores but I wanted to make one that will go with all of my other decorations.
The supplies I will be using are:
1. One cooling rack from the Dollar Tree
2. Cream chunky yarn
3. Hot glue
4. Tan nautical rope from the Dollar Tree
5. Wire cutters
6. Zip ties
7. Scissors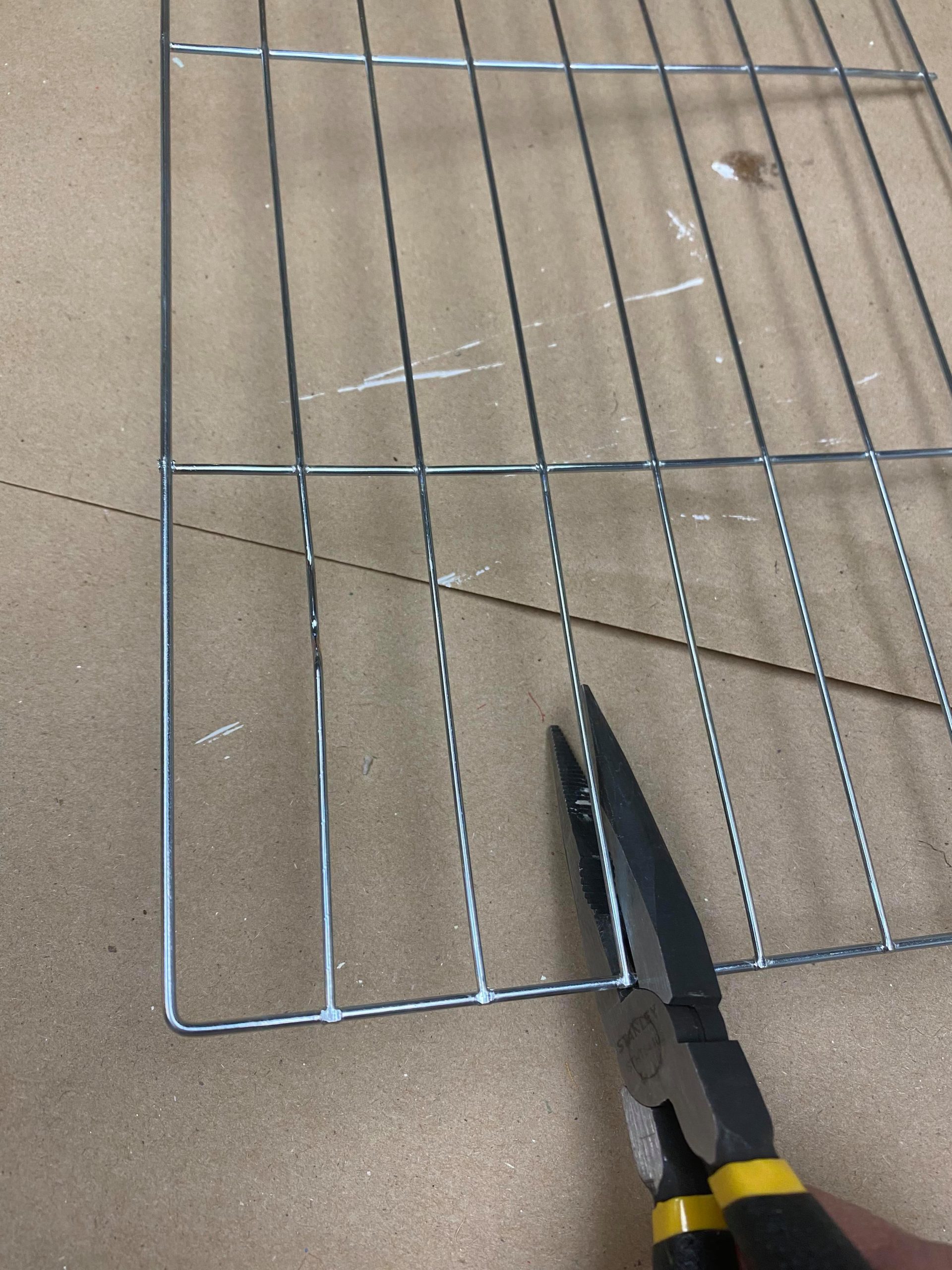 The first step is to cut the cooling rack. You will want to cut it into three pieces . You want each piece to have three rows. You will have to trim some excess off.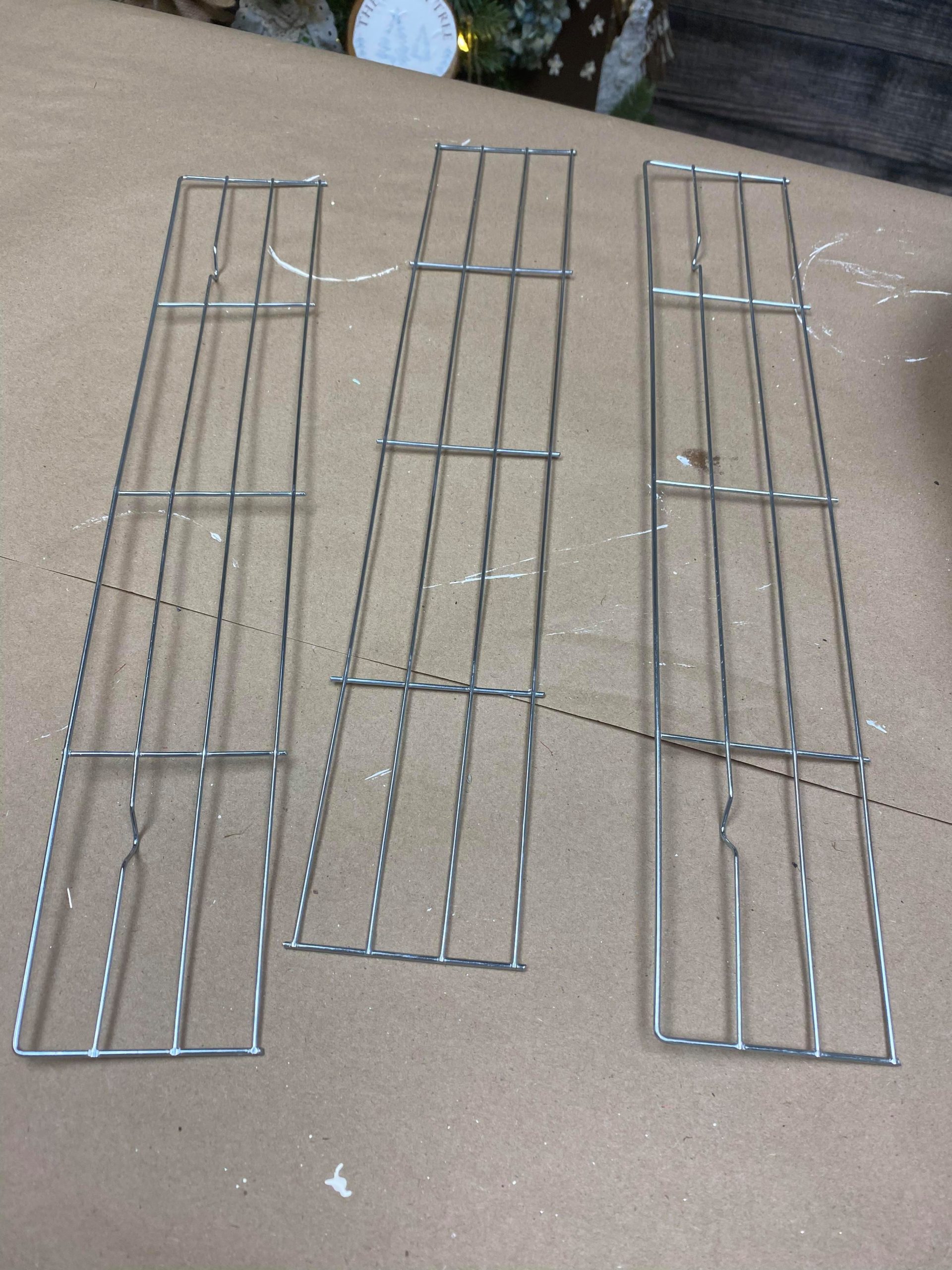 Once you have the three pieces you will need to form the cross.
I overlapped two pieces to give me one strip measuring 21 inches long.
I then crossed my other piece over the strip about 5 1/2 down. I then added the four zip ties.
Be sure that you have the third piece even in the center. You want the middle pole of your third piece to be in the center of the long strip. This will make both sides of your cross even.
Now you will start to wrap the chunky yarn around the cross.
I added hot glue to one end and started wrapping.
Be sure to pinch the end with hot glue.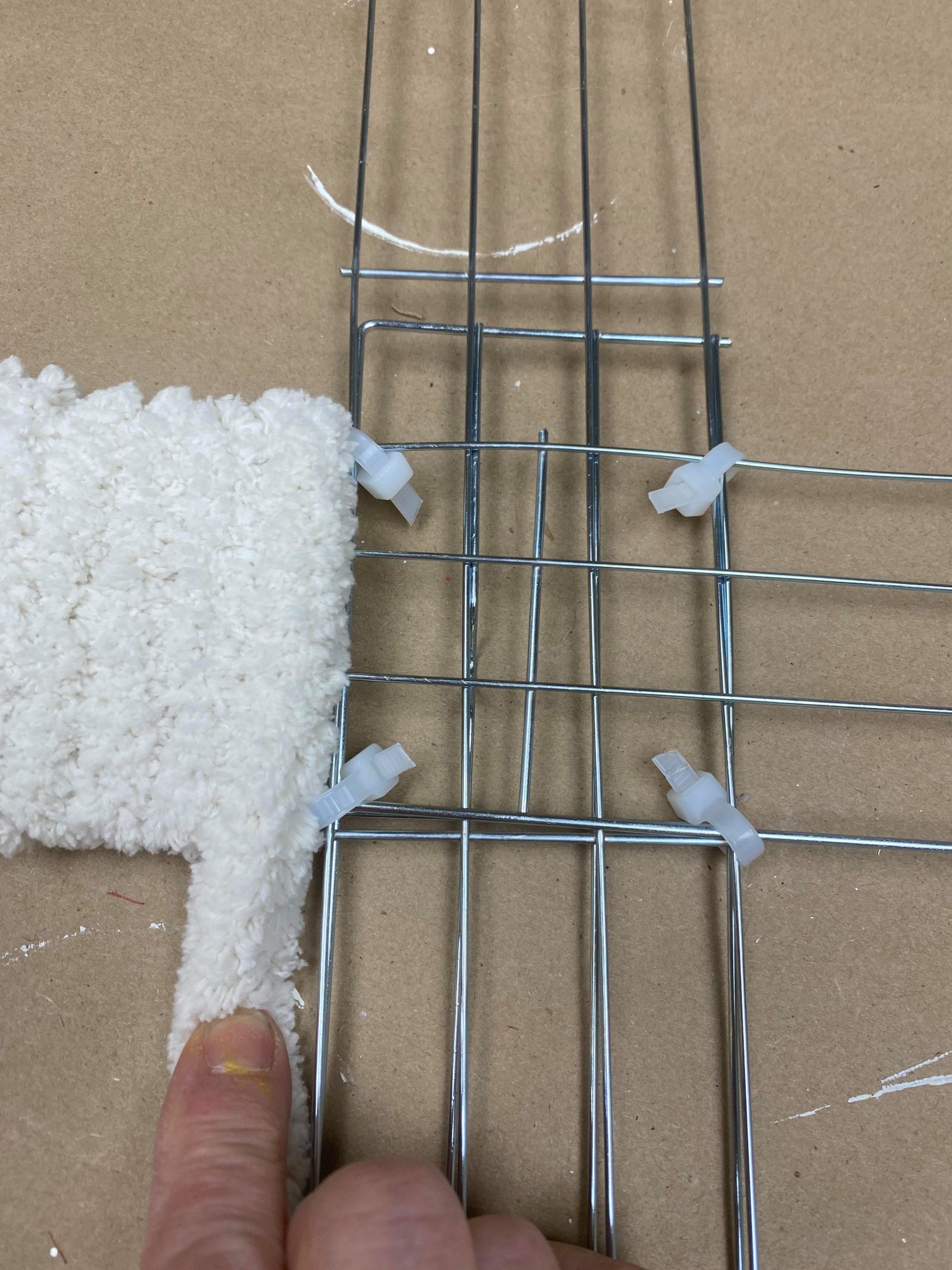 Once you reach the center of the cross you will need to bring the yarn up and through.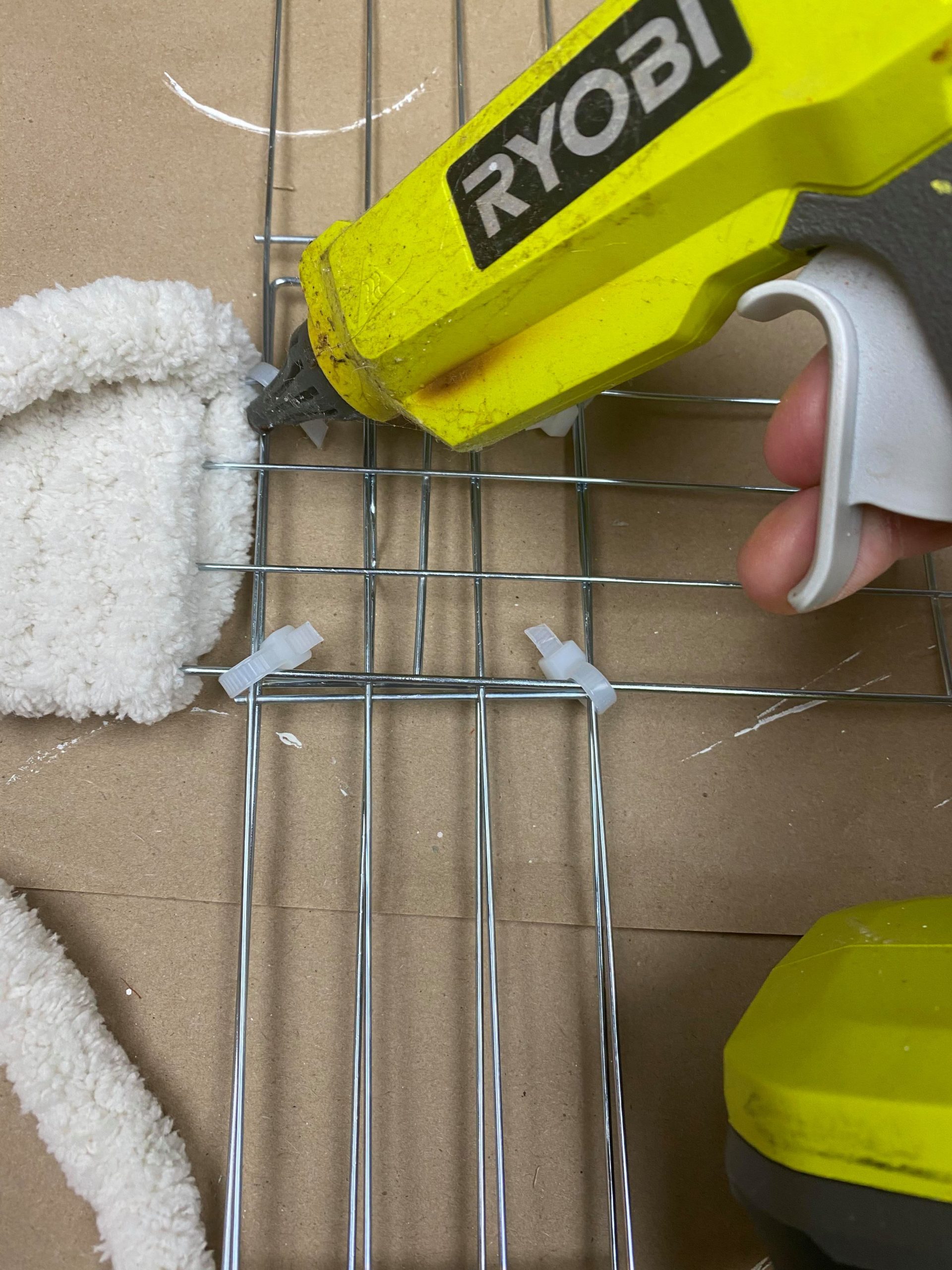 Add hot glue to help hold it in place.
When you get to the other end you will add hot glue and pinch the end together.
You will then wrap the top and bottom part of the cross with the chunky yarn.
Once the cross was completely covered I wrapped some of the tan nautical rope around the center.
I used two separate pieces and glued them onto the back side of the cross.
This cross is so easy to make and you can use a variety of items to cover the cooling rack.
I want to keep my cross plain but you can add flowers or greenery to the center. This cross can be hung or placed any where in your home.