Ok I found myself in Home Depot and I came across an amazing backsplash. I love the look of old tin ceiling tiles and this backsplash resembles an old ceiling tile.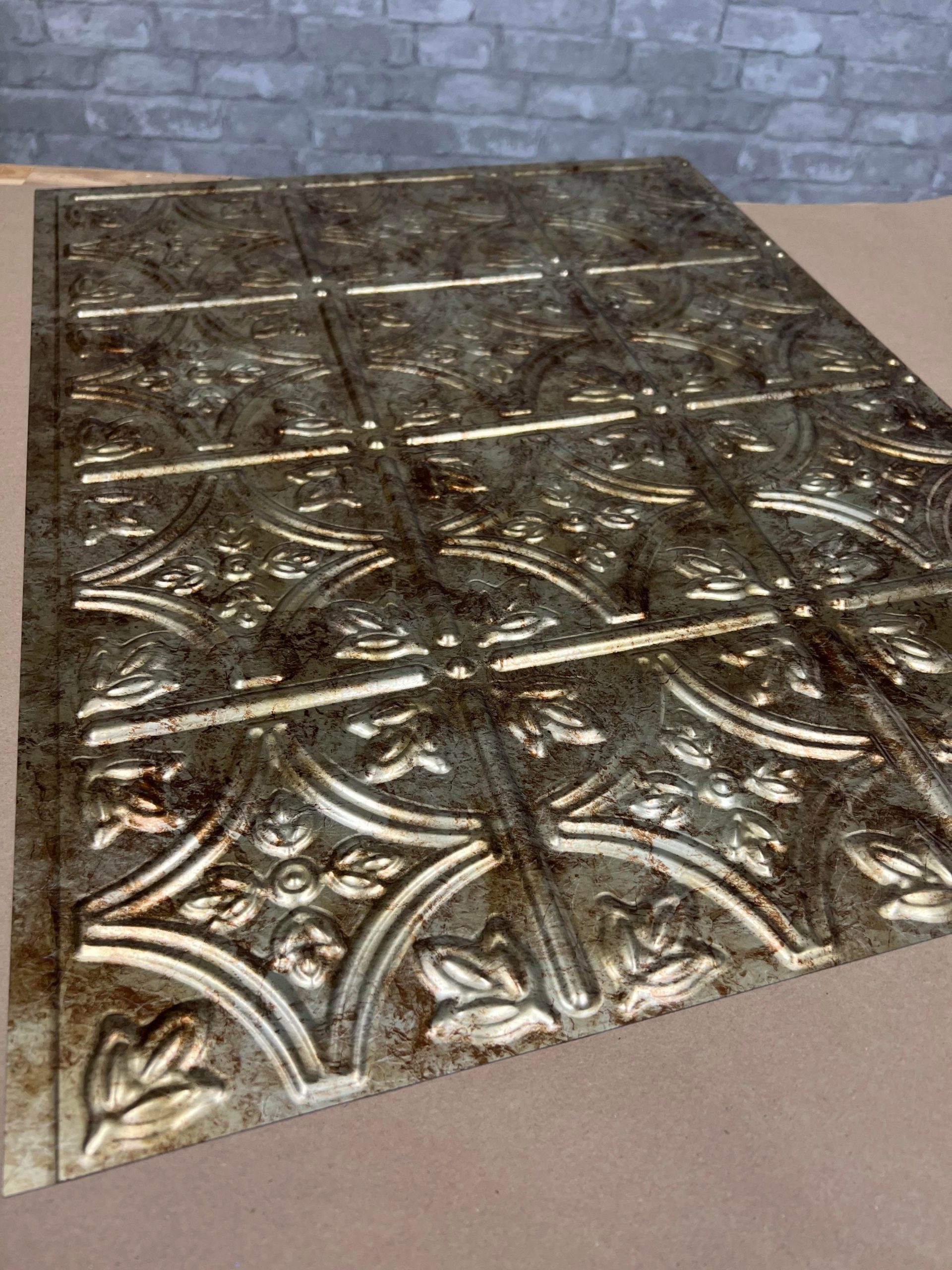 I thought it would be fun to use this ceiling tile to create some Easter decorations.
I'll be using some wooden cut outs as a pattern. You'll also need some scissors and hot glue.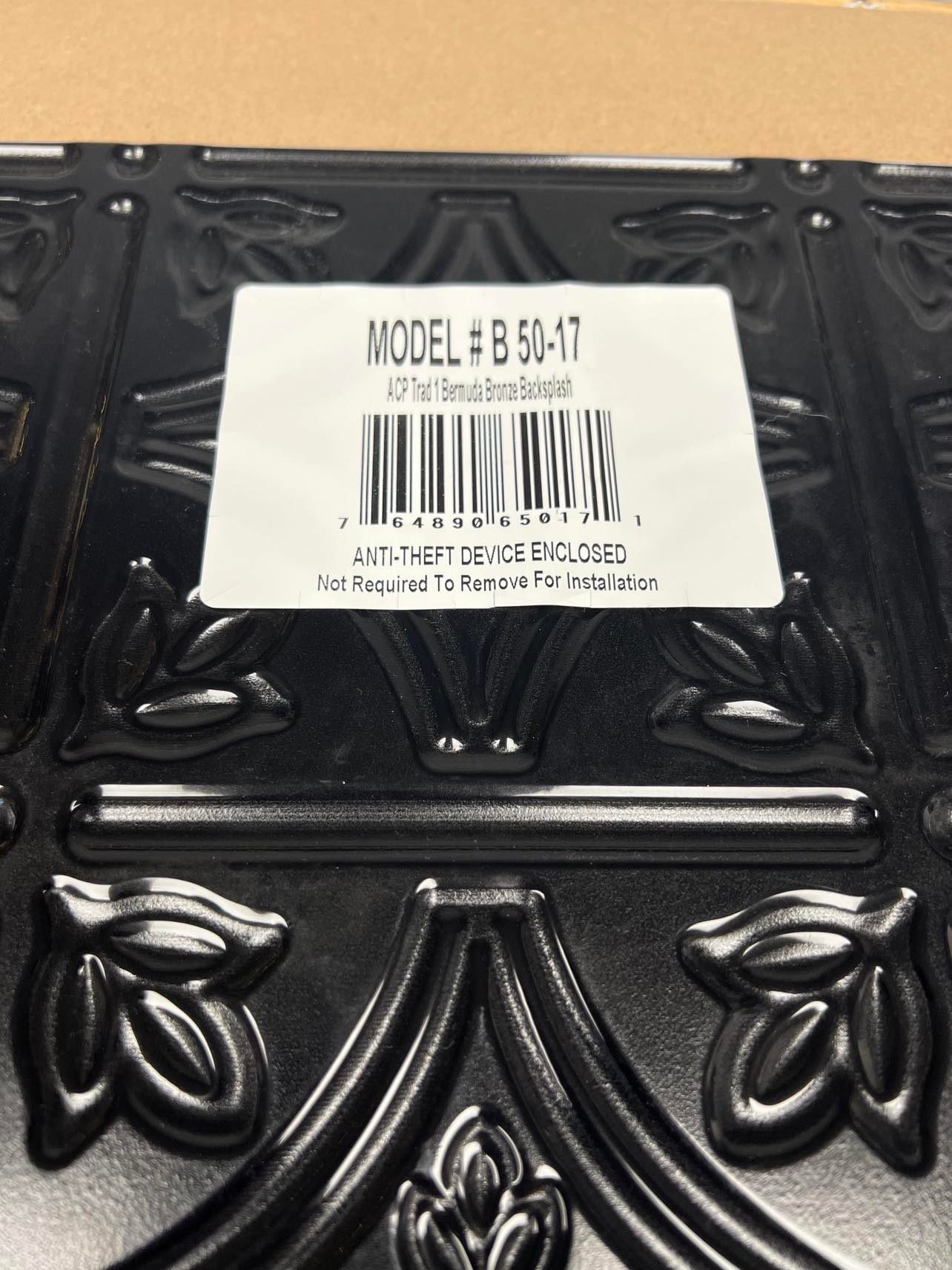 This tile does costs $29.98 for one. I will be creating 2 Easter items from one tile.
I traced my pattern onto the tile and then used scissors to cut it out.
This tile looks amazing and is so easy to get creative with.
I used different items for my patterns and I decided to glue the tile cut out to my pattern.
We have a pretty gold tinsel on our website and I decided to add some it around the edge of a few.
You can find the tinsel by clicking the link below.
https://theshabbytreeboutique.com/shop-mBiWY/p/72-gold-garland-tinsel-spool-set-of-2
I like them with tinsel and without.
This tile also comes in a silver color. I hope you will get creative and give this a try.