I'm always trying to inspire people to check out their local thrift stores or antique stores for old silver items. I have accumulated a lot over the years. I don't like to clean my silver because I love the old tarnish look. I seem to incorporate it into every room of my home.
I keep a silver tray on my kitchen table that I have turned into a lazy susan. I will keep our salt and pepper on here As well as a few decor items.
I have a corner cabinet in my kitchen where I like to display silver platters as well as containers.
I have a few silver items on my kitchen counter.
I converted this silver tray into a lazy susan. This is where we keep our dish soap and hand soap.
We have another silver tray that we made into a lazy susan. This is where we keep some of our coffee items. I also like to use large silver platters as a backdrop on my counter.
I keep a large silver tray on top of my stove. This is for decoration and I like to keep candles and my decorative trees in here.
I like to keep my small decorative trees in small silver containers.
I use a silver tray that I made into a message board on my fireplace mantle.
I also like to use the silver bowls and trays as candle holders throughout my home.
A silver butter dish makes a great soap dish.
Mixing silver trays and containers make a great display piece in a bathroom.
I used an old silver container for our DIY fabric tree that we made here at The Shabby Tree. I use this tree in my bedroom to hold my pins and broaches.
You can create an amazing pin cushion from a small silver container. This is a great gift idea.
I seem to use a lot of silver in my dining room. I like to mix my silver with cream ware and glass items.
An old silver tea pot makes a great vase for flowers.
You can create an amazing and unique wreath by mixing a variety of silver platters and bowls.
I love old silver pitchers for my dried hydrangeas.
I place a lot of my small decorative trees in a variety of silver items.
I like to keep old silver serving items.
I used old silver platters to make decorative paper wreaths.
I have turned a variety of silver trays and silver candle sticks into fun and unique serving pieces.
I will even display a few silver items on my front porch.
I have two silver candle sticks on my front porch. I love keeping my battery operated candles on them.
There are so many ways to incorporate old silver throughout your home. Below you will see a few other ways I have used silver throughout my home over the years.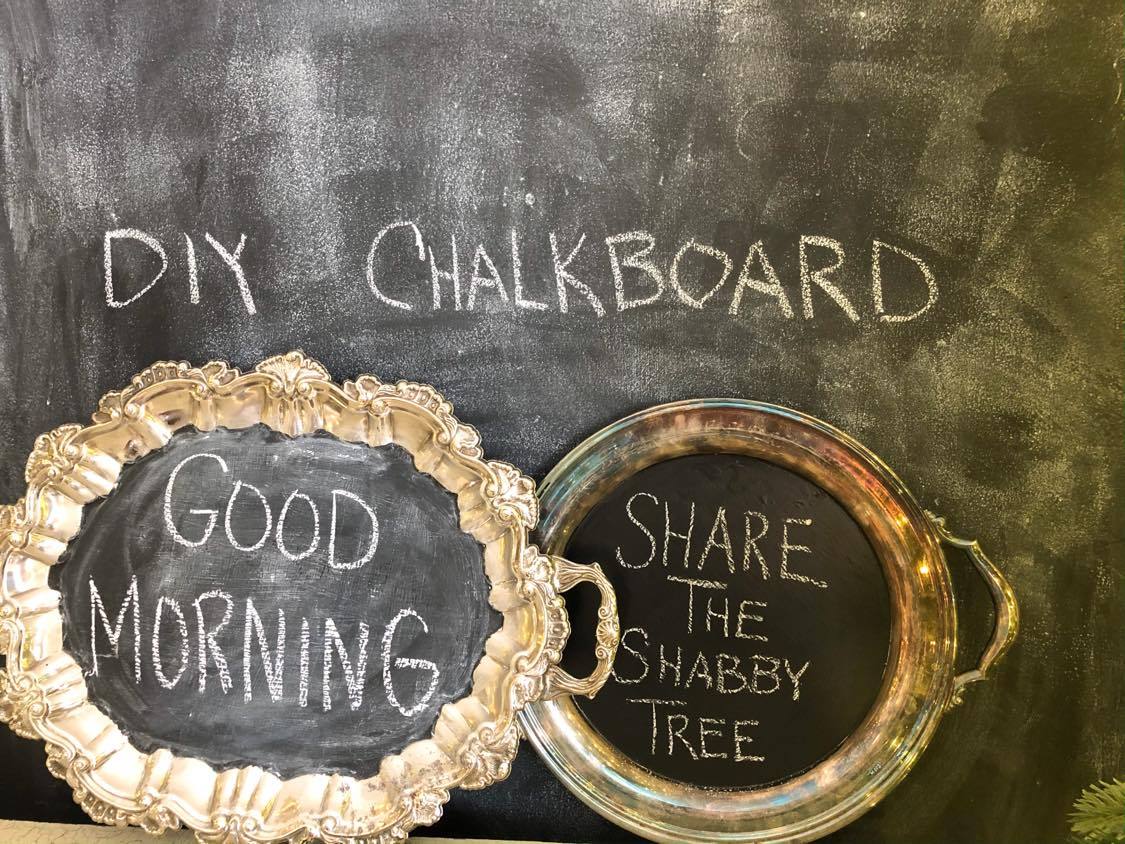 I hope I have inspired you to be creative and incorporate some old silver items throughout your home. You can find some amazing silver pieces in yard sales, thrift stores and antique stores.